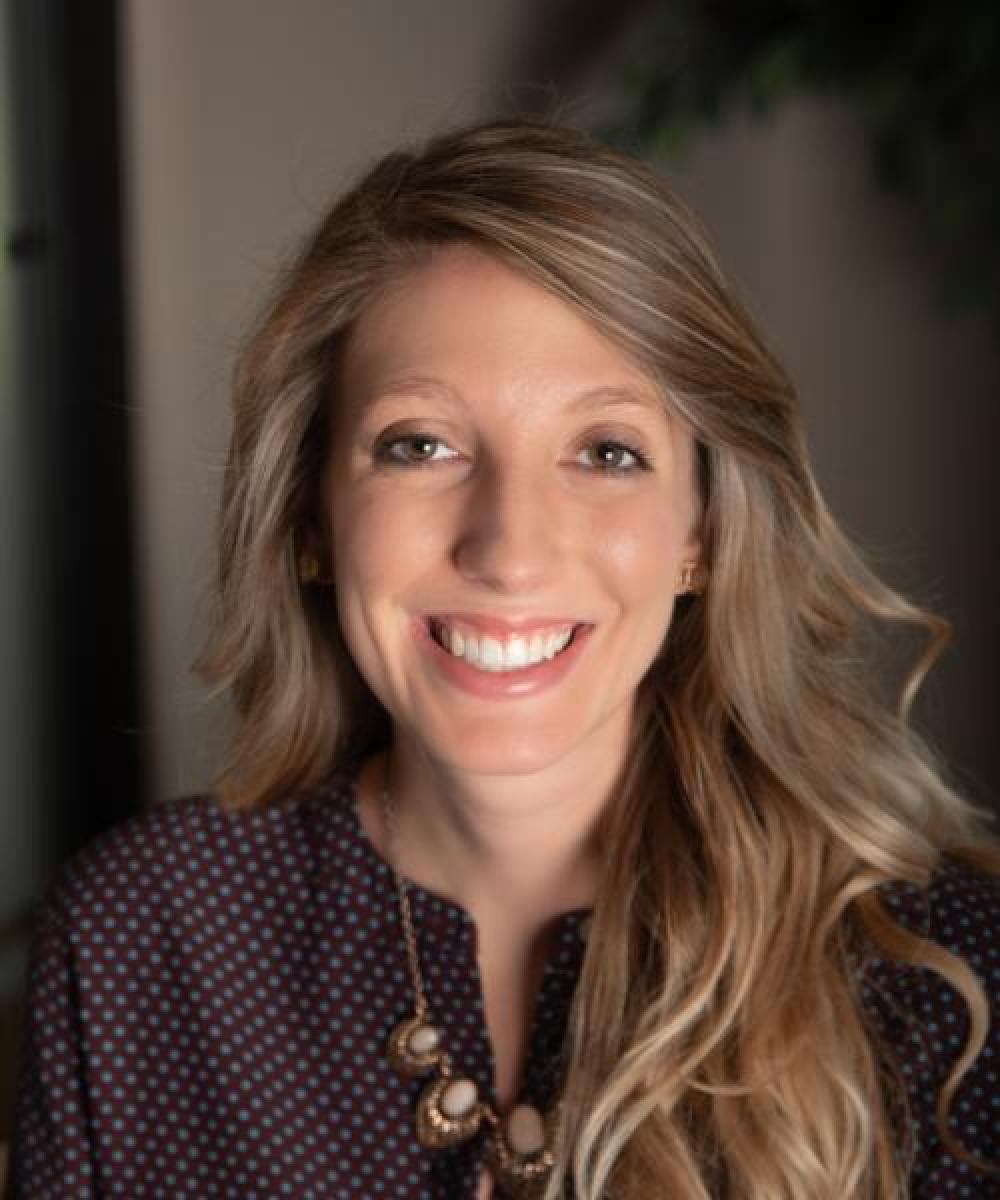 Jessica Shook
Director of Client Experience

As the Director of Client Experience, Jessica guarantees the lines of communication remain open and easy.  Her role as a liaison is to provide information to clients with accuracy and efficiency. She acts as the bridge between Integrity Wealth Consulting and clients, providing up to date information that will contribute to the best overall experience. She ensures that the quality and service exceed clients' expectations.
Jessica graduated from Clarion University in 2016 with a Bachelor's degree in accounting and minor in finance. Initially, she wanted to work in downtown Pittsburgh in a large corporate company, but in time realized that was not where she wanted to build her career. She has found her home with Integrity Wealth Consulting, rejoining with her passion of client relationships and being a part of a quality family run company where everyone's role matters. In the future she hopes to earn her Series 65 and CFP licenses.
Jessica was born in South Carolina but has lived in the Pittsburgh area for most her life. She currently resides in Cranberry, Pennsylvania with her dog Charlie. Outside of the office she enjoys cooking and discovering new recipes in the kitchen. She also enjoys spending time with her friends and family.
Pittsburgh is known as the city of bridges and similarly to bridges, Jessica is honored to be the link between the clients and advisors. Jessica is proud to be part of the Integrity Wealth Consulting team.