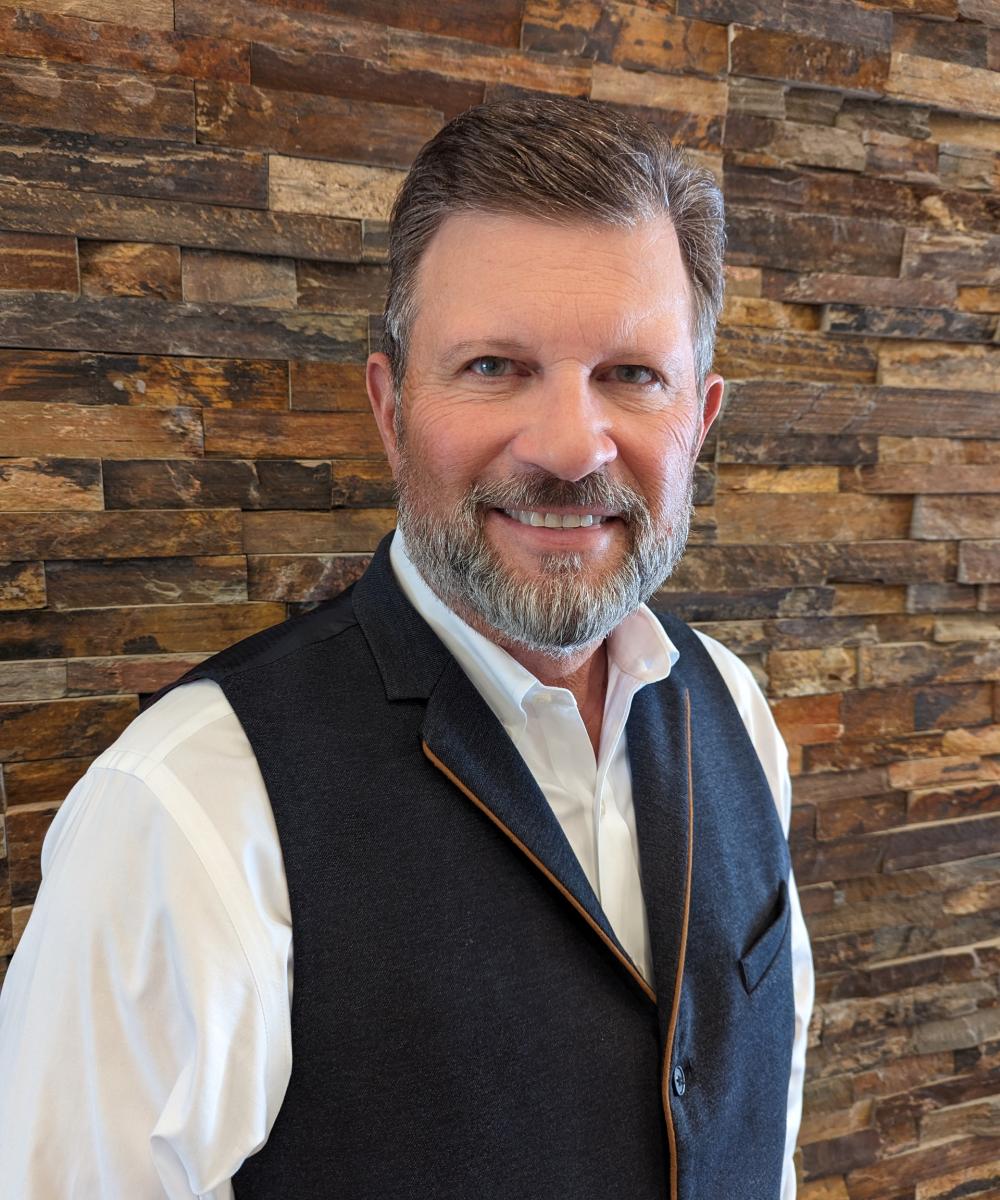 Bob Bruce

CIMA®, CIMC®, AIF®
Founder/CEO

Bob brings a unique perspective to financial planning. He enjoyed a career as an Emmy award winning TV news journalist before starting as a financial planner in 1998. As Bob says, "After working in Television News for 36 years, you become a consumer advocate by training." "When I started Integrity Wealth Consulting, I wanted to be able to take that unique approach and apply it to financial planning. Our mission is to act as a fiduciary and always to do what is in the client's best interest." Bob has lived in every geographic region of the country and serves clients in 26 different states. His unique background adds up to a set of skills vital in today's world of taking complex financial issues and making them easy to understand.
Bob is a member of the prestigious Investments and Wealth Institute. He holds the Certified Investment Management Analyst (CIMA®) and the Certified Investment Management Consultant (CIMC®) designations as well as the Accredited Investment Fiduciary® (AIF®) certification. He is a recent recipient of the FIVE STAR Wealth Manager Award*, an award that he has received for the sixth year in a row. The Five Star Wealth Manager Award is a prominent award that less than 7% of all wealth managers in the state of Pennsylvania receive. The selection is the result of a rigorous research process that included a regulatory and consumer complaint review and an evaluation of objective criteria associated with wealth managers who provide quality services to their clients. FIVE STAR Wealth Manager is the largest and most widely published wealth manager award program in North America. 
Along with his continuing efforts to stay highly educated in the financial world, Bob is committed to being an active member of the community, participating in numerous charities and fundraising events. Bob believes the firm must have a commitment to the community in which it serves.
Bob has many interests outside the office, including golf, mountain biking, hiking, and horses. He loves a good pair of cowboy boots and riding the high trails in the mountains out west. Bob and his wife, Lori, have been married for over 35 years and have a shared interest in the desert southwest where they lived prior to moving to Pittsburgh. When visiting their house in Arizona, Bob serves as a steward for the McDowell Sonoran Preserve and is active in conserving the Sonoran desert.
Bob and Lori have two children: Scott, an advisor in the firm and Shelley, a RN with a Masters in Nursing Informatics. Bob and Lori are also proud grandparents to granddaughters, Gwenhwyfar and Hadassah and grandsons, Wesley and Reid.
*Based on 10 objective eligibility and evaluation criteria, including a minimum of 5 years as an active credentialed financial professional, favorable regulatory and complaint history, accepts new clients, client retention rates, client assets administered, education, and professional designations. 1,133 Pittsburgh wealth managers were considered for the award; 277 (24 percent of candidates) were named 2017 Five Star Wealth Managers. (The criteria provided reflects the most recent year for which advisor received the award. The criteria used, the number of wealth managers considered for the award, and the percentage of those who receive the award, may vary from year to year). These awards are not indicative of the wealth managers' future performance. Your experiences may vary. For more information, please visit www.fivestarprofessional.com.