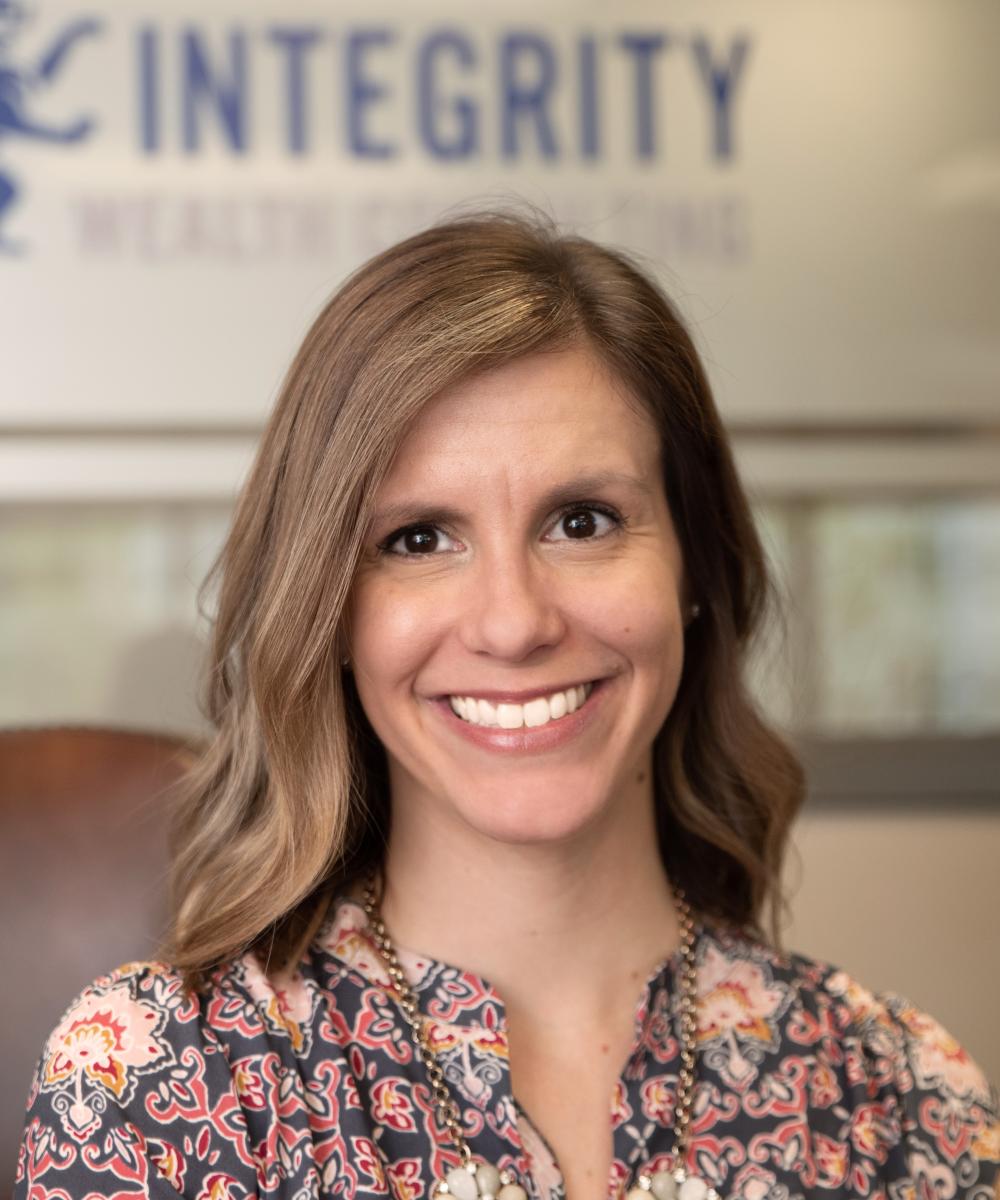 Stacey Brady
Director of Operations

Stacey's role as the Director of Operations allows her to be on the front lines of the business. She's constantly looking for ways to improve the office, systems and experience to efficiently meet client needs in this ever-evolving industry.
Stacey graduated from Syracuse University in 2006 with a degree in Journalism and her background in Marketing and PR gives her a unique outlook on the financial world.
Stacey is a native Pittsburgher and her entire family was born and raised here. Pittsburgh is a one-of-a-kind city where everyone is your neighbor and she loves that she can bring a little bit of Pittsburgh into the business. It's all about family at Integrity Wealth and Stacey is extremely privileged to be able to open up the doors to new family members on a daily basis.
Outside of the office Stacey enjoys walking and running the trails at Hartwood Acres, spending time with friends and family and watching Pens games with her husband Patrick, son Graham and daughter Palmer.